'Mandates, Mandates, Roll Up For Your Mandates….Plenty To Choose From'
The Conservative Party Has No Mandate In Scotland
(***Some Mandates may have extra terms and conditions!)
Short Commentary by Solon Scotland
In the wake of the UK General Election in December 2019 the term 'mandate' is at the very core of both Scottish and UK Politics, but as is patently clear it appears that some mandates are only deemed acceptable if they are UK Mandates?
Boris Johnson has a mandate to govern on 43% UK support. That mandate is also seen as acceptable to 'Get Brexit Done'. NOTE HERE THAT THE MANDATE DOES NOT REQUIRE 50% SUPPORT TO BE DEEMED DEMOCRATICALLY ACCEPTED? THE LARGEST VOTE IS WHAT COUNTS!
BY THIS STANDARD THEN THE CONSERVATIVES HAVE NO MANDATE OF ANY KIND IN SCOTLAND. THE PARTY HAS NOT WON A NATIONAL ELECTION OF ANY KIND IN SCOTLAND SINCE THE 1950's! THEY ARE NEVER, EVER ANYWHERE NEAR THE LARGEST PARTY IN SCOTLAND.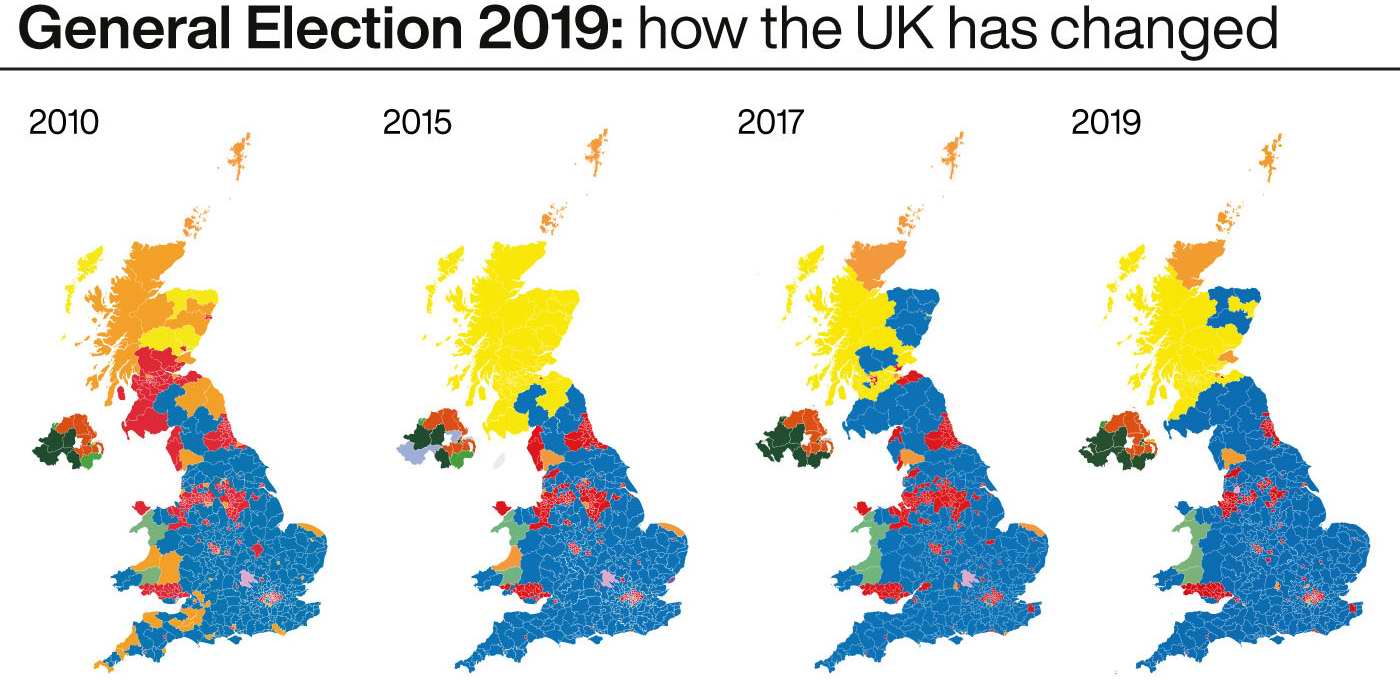 How long can this situation go on for? ..Scotland does not vote Conservative in majority, ever! The party trades on anything from 15% up to 30% on average in Scotland in National Elections, yet it continually espouses what it demands for 'Scoticus Torius' and gives us UK Governments we do not vote for. Since Margaret Thatcher came to power in 1979 Scotland will have been governed by Conservatives (as part of the UK) for 28 years…(1979 – 1997 & 2010 – 2020) 9 years currently, plus 5 more years and counting for Boris Johnson.
HOW LONG CAN THIS SITUATION GO ON FOR?
WHEN WILL PEOPLE SAY ENOUGH IS ENOUGH, THERE IS NO MANDATE FOR CONSERVATIVE UK GOVERNMENTS IN SCOTLAND?
YOU MAY SAY THE UK VOTE IS THE MANDATE …BUT SCOTLAND IS A NATION
IT IS A NATION IN ITS OWN RIGHT IN A UNION – THAT MEANS ITS VOTES HAVE A MANDATE AS A NATIONAL VOTE.
The Conservative Government have less support in the UK than The SNP in Scotland. General Election 2019 saw The Conservative Party score 43% UK wide and the SNP score 44% support in Scotland. Over 50% of the UK do not support Boris Johnson's Government, over 70% of Scotland do not support Boris Johnson's Government.
LONG TERM CONTINUATION OF SCOTLAND IN THE UK UNION IN THESE CIRCUMSTANCES IS IMPOSSIBLE.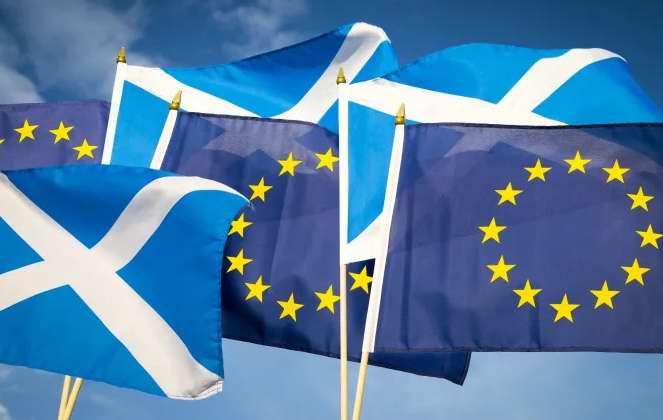 Scotland is a nation in its own right, albeit currently a nation within the UK Union, but that is why you cannot simply apply UK mandates and conversely ignore Scottish mandates, ..it is an untenable position. Boris Johnson has now claimed a mandate 'To Get Brexit Done', he does that on less than 50% support because first past the post means that the largest party makes the rules, that is how it works,
In that case a Scottish Parliament returning an independence majority in 2016 has a mandate for a new Independence Referendum. That mandate has been confirmed in Scottish Westminster Elections in 2015, 2017 and 2019 respectively in Scottish Westminster General Elections. The SNP have won each of these elections convincingly in Scotland.
The SNP mandate is rock solid if your opinion is that Boris Johnson has a UK Govt mandate on 43% support. The SNP mandate is rock solid if your opinion is that Boris Johnson has a ' Get Brexit Done' mandate on 43% support.
..THAT IS BECAUSE SCOTLAND IS A NATION AND THE PARAMETERS THAT APPY TO THE UK VOTE APPLY SIMILARLY TO THE SCOTTISH ELECTORAL VOTE!